In the podcast The secrets of accelerated learning; create the right environment with Krystyna Gadd, we talked about the process of "contracting" in training sessions and other learning and development activities.
I haven't found a definitive definition of exactly what contracting is in this context, indeed the word doesn't seem to even exist!
The best I could do was this from Dictionary.com, as a definition for "contract":
[

noun, adjective, verb

15–17, 21, 22

kon

-trakt;

verb

k

uh

n-

trakt

]

 

1. an

agreement

between

two

or

more

parties

for

the

doing

or

not

doing

of

something

specified
So, we can assume "contracting" is the act of doing that.
A reasonably good definition is this one from FacingHistory.org where they discuss various teaching strategies:
Contracting is the process of openly discussing with your students expectations about how classroom members will treat each other
I might change the words a bit for adult L&D, and include "… and agreeing" after the word "discussing", but I think it's good enough.
Is it worth doing?
Most people I speak to in L&D would say that it's invaluable if done well.: it sets the scene, establishes the boundaries and gets people talking.
I suppose this is probably true, but I also wonder just how much impact they have as oftentimes they seem to be stuck on the wall and swiftly forgotten?
For it to be anything other than a paper exercise that provides more value as wallpaper than anything else, the facilitator must dig deep for useful stuff and the meaning behind it, and keep referring back to it so that the agreed rules act as a constant guide.
In the podcast, Krys talked about three questions she asked which acted as her contracting process.
The questions might be sent beforehand as prework, or – more probably – used to frame a discussion at the start of the session or programme.
In order for this to be of value to you, it has to be like what?
In order for it to be like that, you have to be like what?
In order for you to be like that, others have to be like what?
During the discussion, the facilitator captures all responses – without changing any words – and does not comment or interpret*.
The facilitator can ask for clarification, and should be encouraging to participants, thanking them for their contribution.
These are then displayed on the wall throughout the session(s).
Krys credits Clean Language as her source for these questions.
Footnote
* I don't entirely agree with this, I think the Facilitator can add more value by digging to help people think through the consequences of what people come up with, potentially expanding on what they might say.
For example, a common one is that people must be open to challenge and feedback, but the Facilitator can prompt a discussion that then expands this to include the responsibility to challenge and provide honest and constructive feedback, not just receive it.
Similarly for the obvious one about mobile phones – someone often says that they must be banished! – but this can be tempered to be more realistic and allow for people to make their own decisions if they need to be plugged in for any reason.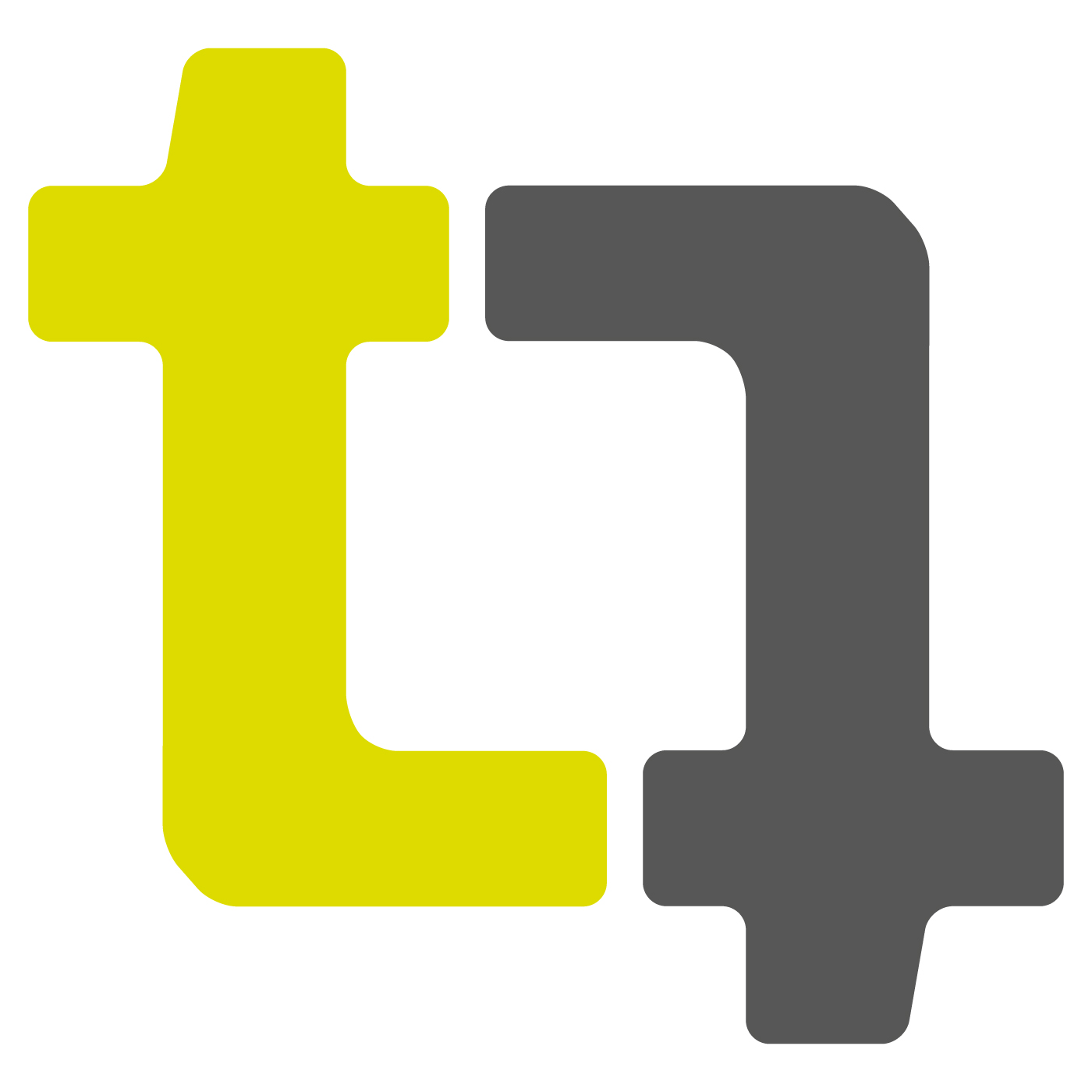 What we can learn from MIT about leadership development
–
Trainer Tools
Universities and colleges like MIT are fantastic at the theory, and great at technical training, but they have traditionally been less strong on teaching their students the practical skills needed to succeed in the workplace. Mark Herschberg works with MIT as a mentor-instructor, his role is to work with students to plug this gap, teaching them essential professional skills and lessons in management and leadership. He has captured 20 years of his learning into his book, The Career Toolkit (see link below). In this podcast he talks to John about the methods they use at MIT for leadership development and other practical workplace skills, and, as a special bonus, we add the terms "firm skills" and "Schrödinger's opinion" to our vocabulary!   Mark Herschberg is the author of The Career Toolkit, Essential Skills for Success That No One Taught You. From tracking criminals and terrorists on the dark web to creating marketplaces and new authentication systems, Mark has spent his career launching and developing new ventures at startups and Fortune 500s and in academia. He helped to start the Undergraduate Practice Opportunities Program, dubbed MIT's "career success accelerator," where he teaches annually. At MIT, he received a B.S. in Physics, a B.S. in Electrical Engineering & Computer Science, and a M.Eng. in Electrical Engineering & Computer Science, focusing on cryptography. At Harvard Business School, Mark helped create a platform used to teach finance at prominent business schools. He also works with many non-profits, including Techie Youth and Plant A Million Corals.