Jeffrey is a podcast about music.
My brother Gordon and I talk through the careers of some of our favourite bands and rank their albums.
The resultant playlists are on Spotify (Jeffrey Lists).
Link here to the podcast hosting page and here for the JeffreyMusic.Rocks website.
You can also follow us on Twitter at @JeffreyPodcast (also on Facebook and Instagram using the same handle).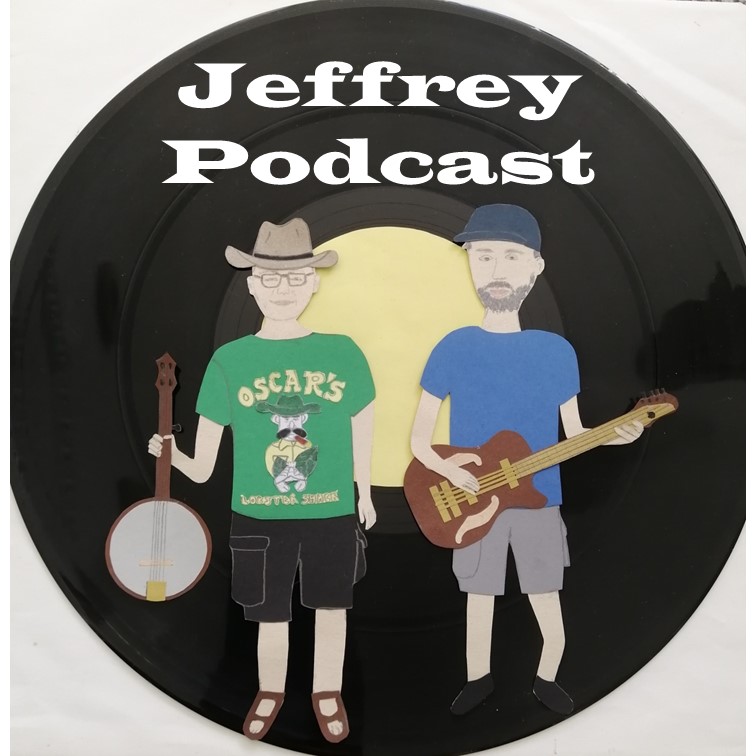 Jeffrey goes to The Dead South
–
Jeffrey
Second in a series of live gig reviews, the fellas teamed up to see The Dead South at Madrid's La Riviera, supported by Elliott Brood. The The Dead South playlist (in setlist order) is here. Link to the post (including photos) on the JeffreyMusic.Rocks website.