Jeffrey is a podcast about music.
My brother Gordon and I talk through the careers of some of our favourite bands and rank their albums.
The resultant playlists are on Spotify (Jeffrey Lists).
Link here to the podcast hosting page.
You can also follow us on Twitter at @JeffreyPodcast (also on Facebook and Instagram using the same handle).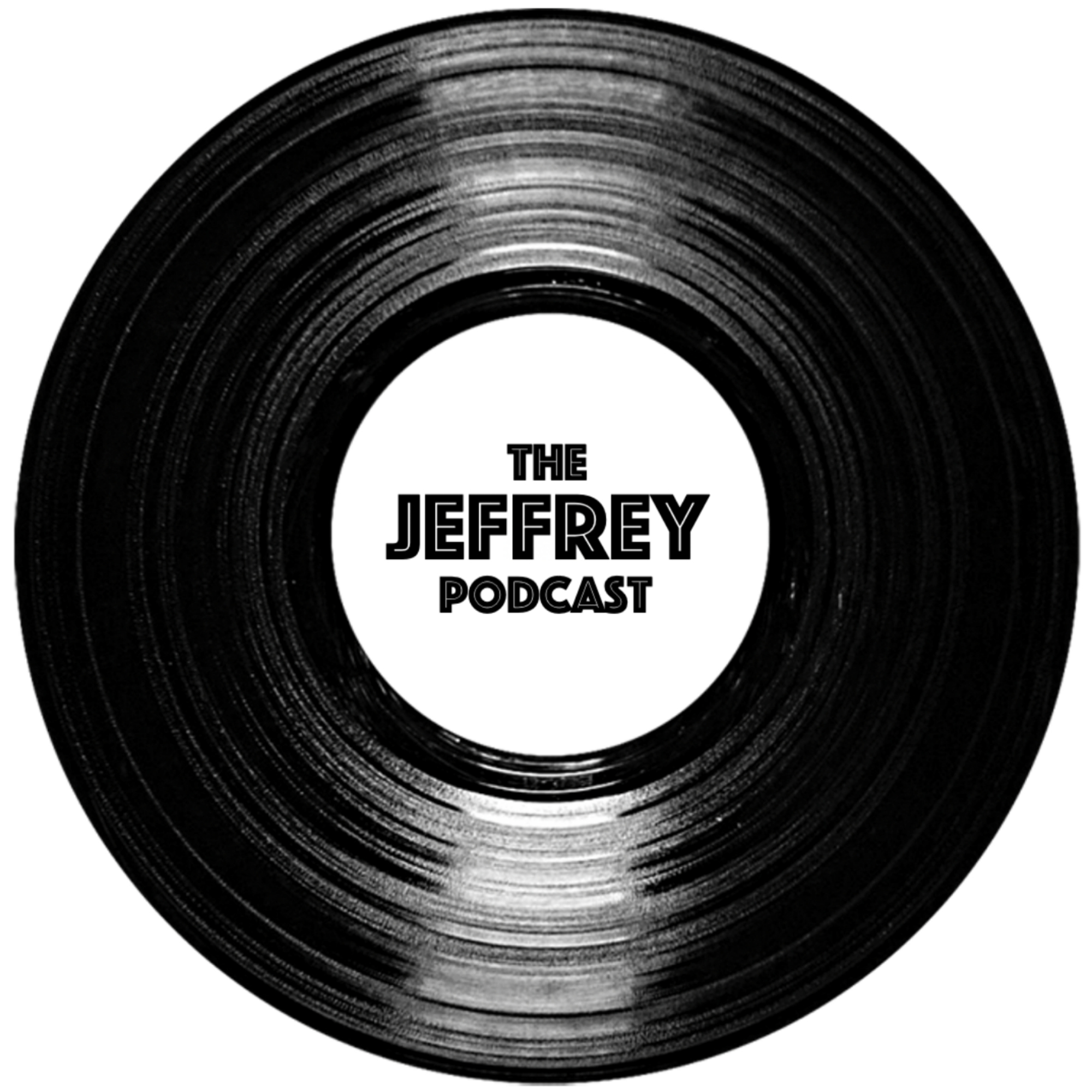 Jeffrey 6: Muse
–
Jeffrey
John and Gords head to Teignmouth in Devon (not literally) to discuss the career and discography of power rock trio Muse, ranking their albums and assembling a playlist of their favourite tracks from each. Warning: we overuse the word "bombastic"Here's the link to the Spotify playlist with our chosen tracks in order of album rank