Trainer Tools is a podcast for Learning and Development professionals.
The concept was simple.
The original idea was to share effective tools and tips across the learning and development community, but it didn't turn out like that.
In the end the discussions were much deeper, and most conversations ranged over much broader topics than just training delivery tips and techniques.
A better name would probably be Herding Eagles, a phrase a colleague of mine used to describe what it's like trying to work with Learning & Development Professionals: majestic independent creatures who cannot be herded – OK, he was blatantly trying to flatter us, but I liked it anyway.
In each podcast, I interview an experienced L&D professional and asks them to talk on a specific topic of interest to people working in the organisational learning field.
Podcasts are released once a month (usually), except August and December when I go on holiday – here's the link to the Trainer Tools hosting site.
Contribute
If you would like to contribute to the Trainer Tools podcast, please get in touch.
Credits
The Trainer Tools theme tune Corporate Cufflinks composed and performed by Martyn Standing of SpiffyDay Music
Visual design and logo by Cristian Graglia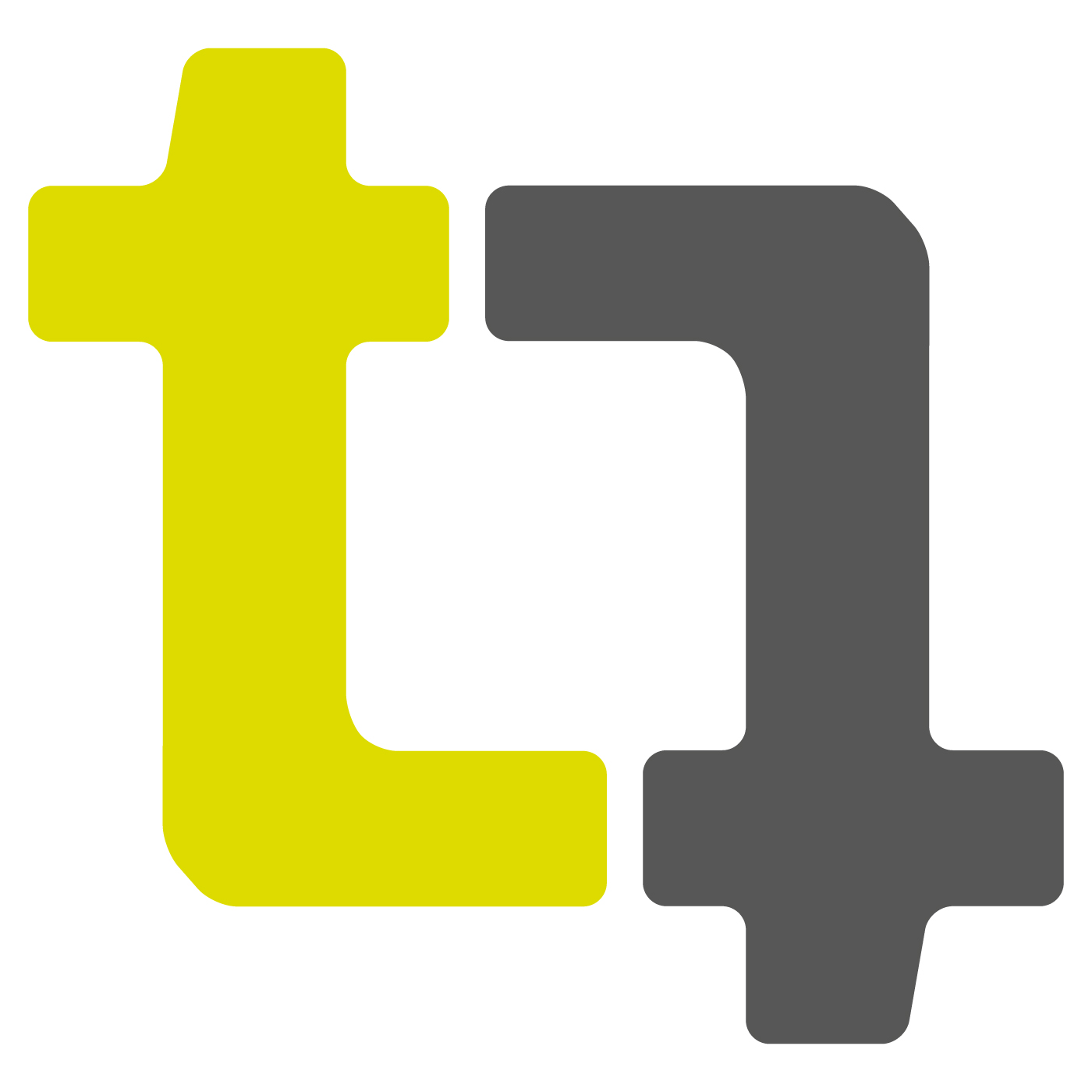 What we can learn from MIT about leadership development
–
Trainer Tools
Universities and colleges like MIT are fantastic at the theory, and great at technical training, but they have traditionally been less strong on teaching their students the practical skills needed to succeed in the workplace. Mark Herschberg works with MIT as a mentor-instructor, his role is to work with students to plug this gap, teaching them essential professional skills and lessons in management and leadership. He has captured 20 years of his learning into his book, The Career Toolkit (see link below). In this podcast he talks to John about the methods they use at MIT for leadership development and other practical workplace skills, and, as a special bonus, we add the terms "firm skills" and "Schrödinger's opinion" to our vocabulary!   Mark Herschberg is the author of The Career Toolkit, Essential Skills for Success That No One Taught You. From tracking criminals and terrorists on the dark web to creating marketplaces and new authentication systems, Mark has spent his career launching and developing new ventures at startups and Fortune 500s and in academia. He helped to start the Undergraduate Practice Opportunities Program, dubbed MIT's "career success accelerator," where he teaches annually. At MIT, he received a B.S. in Physics, a B.S. in Electrical Engineering & Computer Science, and a M.Eng. in Electrical Engineering & Computer Science, focusing on cryptography. At Harvard Business School, Mark helped create a platform used to teach finance at prominent business schools. He also works with many non-profits, including Techie Youth and Plant A Million Corals.