Trainer Tools is a podcast for Learning and Development professionals.
The concept was simple.
The original idea was to share effective tools and tips across the learning and development community, but it didn't turn out like that.
In the end the discussions were much deeper, and most conversations ranged over much broader topics than just training delivery tips and techniques.
A better name would probably be Herding Eagles, a phrase a colleague of mine used to describe what it's like trying to work with Learning & Development Professionals: majestic independent creatures who cannot be herded – OK, he was blatantly trying to flatter us, but I liked it anyway.
In each podcast, I interview an experienced L&D professional and asks them to talk on a specific topic of interest to people working in the organisational learning field.
Podcasts are released once a month (usually), except August and December when I go on holiday – here's the link to the Trainer Tools hosting site.
Contribute
If you would like to contribute to the Trainer Tools podcast, please get in touch.
Credits
The Trainer Tools theme tune Corporate Cufflinks composed and performed by Martyn Standing of SpiffyDay Music
Visual design and logo by Cristian Graglia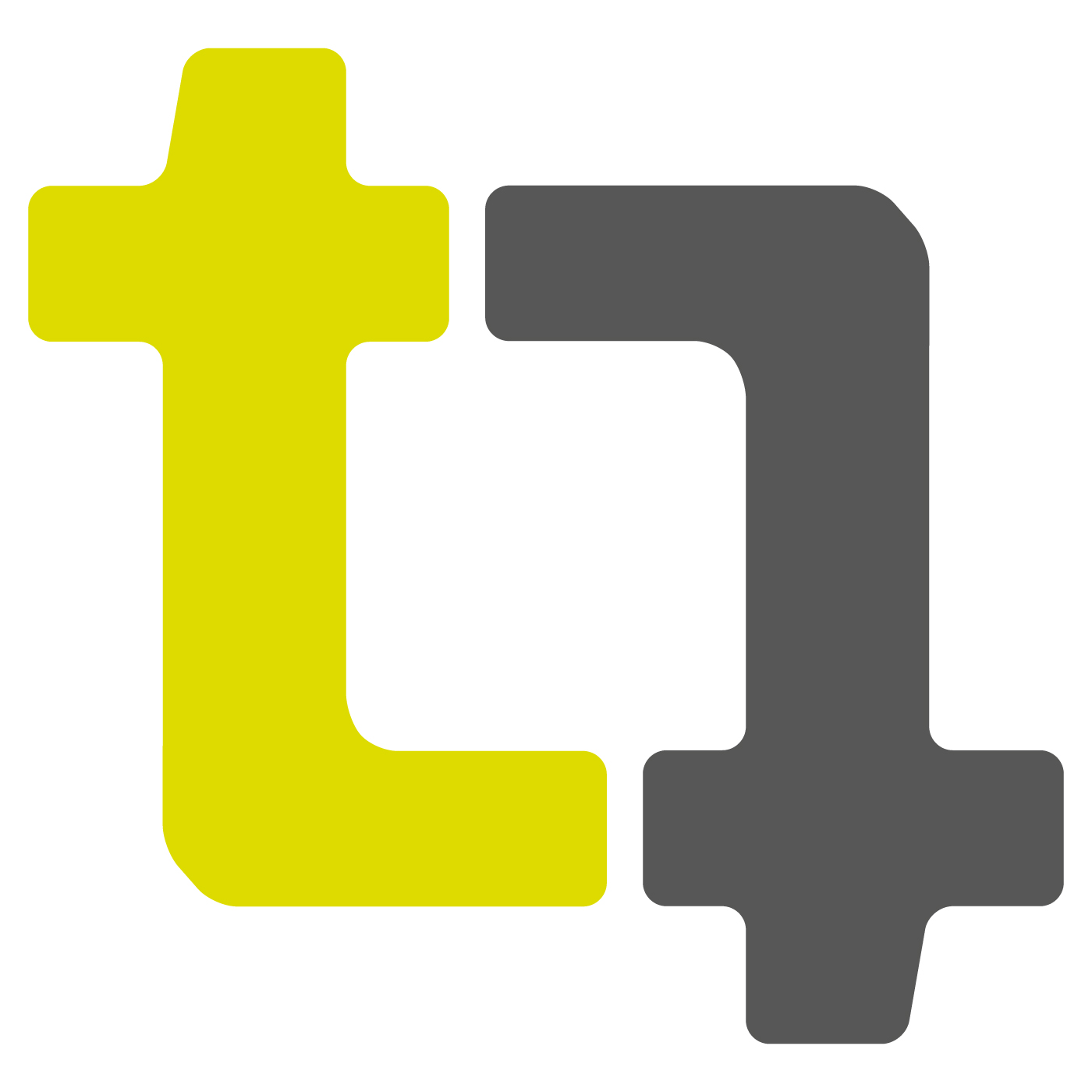 Three Ways to use Stand-up Comedy to help Wellbeing at Work
–
Trainer Tools
In this episode John talks to stand-up comedian Sam Carrington about how organisations can use stand-up comedy for staff wellbeing, leadership development and running fun and engaging away days – we talk mainly in the context of remote working where issues of wellbeing, mental health and motivation are especially pertinent. Sam Carrington is a working stand-up comedian who has done over a thousand gigs, including three stints at the world famous Edinburgh Festival. He also runs Smirk Experience, a company that runs corporate training events about how to use the skills and techniques of comedy to improve your confidence, communication and leadership … in their words, they "harness the power of comedy to transform people and businesses"