Trainer Tools is a podcast for Learning and Development professionals.
The concept was simple.
The original idea was to share effective tools and tips across the learning and development community, but it didn't turn out like that.
In the end the discussions were much deeper, and most conversations ranged over much broader topics than just training delivery tips and techniques.
A better name would probably be Herding Eagles, a phrase a colleague of mine used to describe what it's like trying to work with Learning & Development Professionals: majestic independent creatures who cannot be herded – OK, he was blatantly trying to flatter us, but I liked it anyway.
In each podcast, I interview an experienced L&D professional and asks them to talk on a specific topic of interest to people working in the organisational learning field.
Podcasts are released once a month (usually), except August and December when I go on holiday – here's the link to the Trainer Tools hosting site.
Contribute
If you would like to contribute to the Trainer Tools podcast, please get in touch.
Credits
The Trainer Tools theme tune Corporate Cufflinks composed and performed by Martyn Standing of SpiffyDay Music
Visual design and logo by Cristian Graglia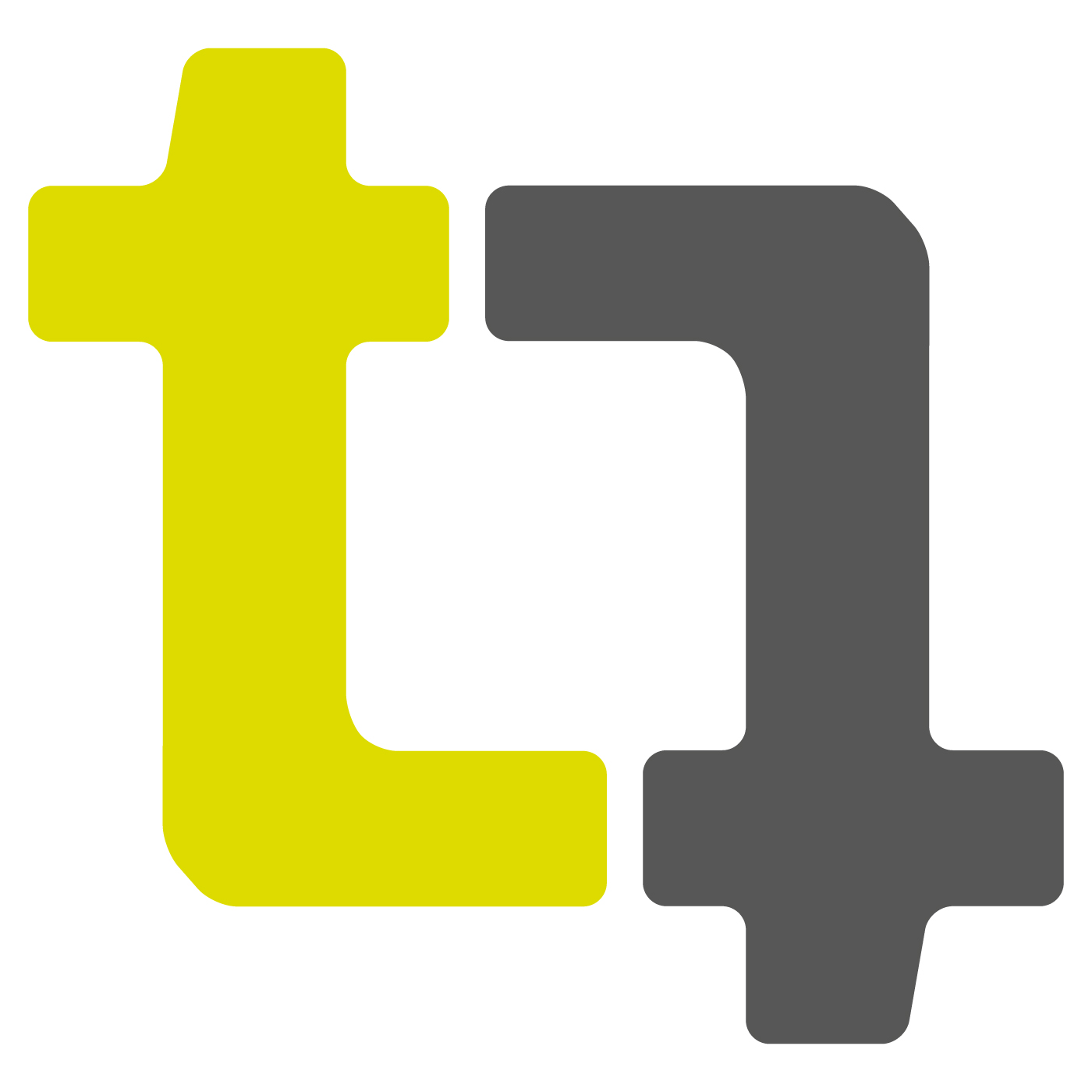 Information design in learning: tips for making great visuals
–
Trainer Tools
In this episode John Tomlinson talks to Lydia Hooper of Venngage about how to make great visuals for use in education and training, or more generally to communicate complex information in an engaging and effective way. Examples used during the discussion: Visuals about diversity, equity, and inclusion:
https://venngage.com/blog/designing-for-diversity/
Visual about vaccine barriers: https://venngage.com/blog/vaccine-education Examples of good infographics (including relationship timeline): https://venngage.com/blog/good-infographic Other articles by Lydia on Venngage:
https://venngage.com/blog/author/lydia-hooper
Lydia Hooper is the information design expert at Venngage, the simple and powerful design solution for making infographics for business. She has designed and facilitated workshops for dozens of organizations including the Rocky Mountain Chapter of the Association for Talent Development and the American Institute of Graphic Arts-Colorado. Her writing has been published by numerous publications including Training Journal and SAGE Publishing's MethodSpace, and she is the co-author and editor of the forthcoming Authoritative Guide to Designing Infographics. You can follow Lydia on LinkedIn.