Trainer Tools is a podcast for Learning and Development professionals.
The concept was simple.
The original idea was to share effective tools and tips across the learning and development community, but it didn't turn out like that.
In the end the discussions were much deeper, and most conversations ranged over much broader topics than just training delivery tips and techniques.
A better name would probably be Herding Eagles, a phrase a colleague of mine used to describe what it's like trying to work with Learning & Development Professionals: majestic independent creatures who cannot be herded – OK, he was blatantly trying to flatter us, but I liked it anyway.
In each podcast, I interview an experienced L&D professional and asks them to talk on a specific topic of interest to people working in the organisational learning field.
Podcasts are released once a month (usually), except August and December when I go on holiday – here's the link to the Trainer Tools hosting site.
Contribute
If you would like to contribute to the Trainer Tools podcast, please get in touch.
Credits
The Trainer Tools theme tune Corporate Cufflinks composed and performed by Martyn Standing of SpiffyDay Music
Visual design and logo by Cristian Graglia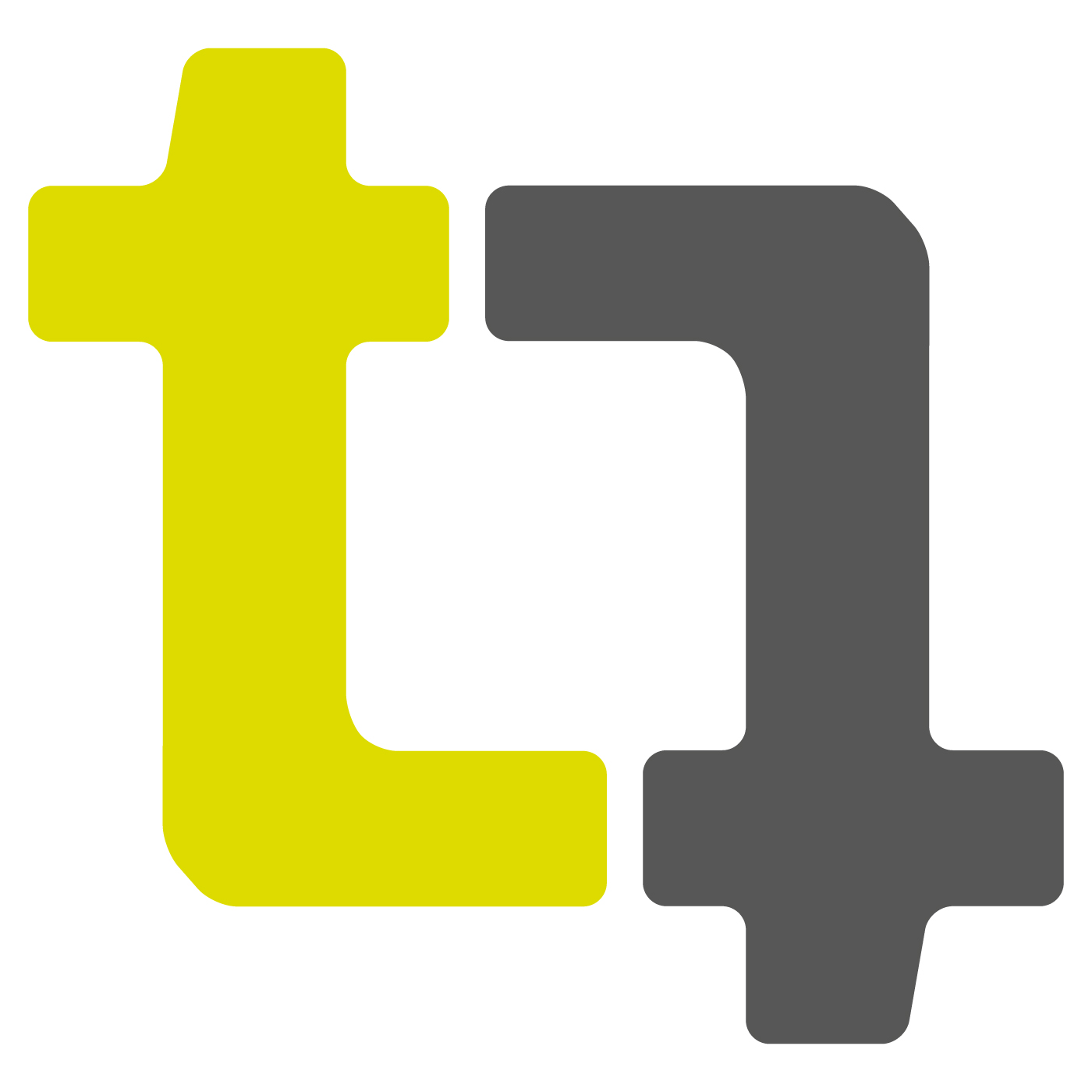 Top Five Mistakes by a Learning and Development Professional
–
Trainer Tools
We all make mistakes, and when we're forced to suddenly start working entirely online after a lifetime of facilitating training in training rooms, we might make a lot more of them! No problem, mistakes are learning opportunities, and so in this podcast John Tomlinson talks to Caroline Black about five mistakes she's made since the Covid pandemic and moving her learning and development sessions into the virtual world. Caroline Black is a specialist in leadership development and communication skills. She is a Fellow and Chartered Member of the Chartered Institute of Public Relations. Caroline designs and delivers bespoke online and face to face training courses, workshops and webinars. She is also a corporate event facilitator (online and face to face) and conference chair. Her clients in the public, private, and not-for-profit sectors include the Foreign, Commonwealth and Development Office, Cabinet Office, The Royal Navy, ACCA and Lloyds Banking Group. Caroline is a published author of The PR Professionals handbook (Kogan Page 2014) and The PR Practitioner's Desk Top Guide (Thorogood second edition 2009). In her spare time, she runs baby namings, weddings and funerals on behalf of Humanists UK. Visit her website here or follow her on Twitter (@caroblack) or visit her profile on LinkedIn.